The Hound's Tale Events
Take the Google Tour of The Hound's Tale
Get a detailed look around The Hound's Tale! Click the link below to take a peek of what we have inside our hound home! https://goo.gl/maps/v8TNxsXxL352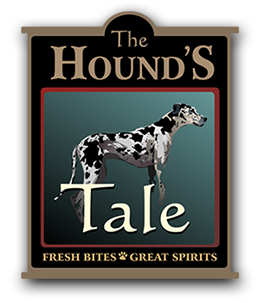 The Hound has new pups in the kitchen!
The Hound's Tale was lucky enough to have a wonderful new trainee who has taken a full time position with us. Jennifer Rouse was the first to come to The Hound's Tale from the ChefsGo1.0 program and the restaurant looks forward to having more interns to teach. The program is a paid internship that allows high school students the opportunity to see if the Culinary field is correct for them. It offers lessons from some of the towns best chefs. It offers the students the opportunity to learn, grow, and ultimately decide is this is the career for them.
http://www.vagazette.com/news/va-vg-chefs-go-20171229-story.html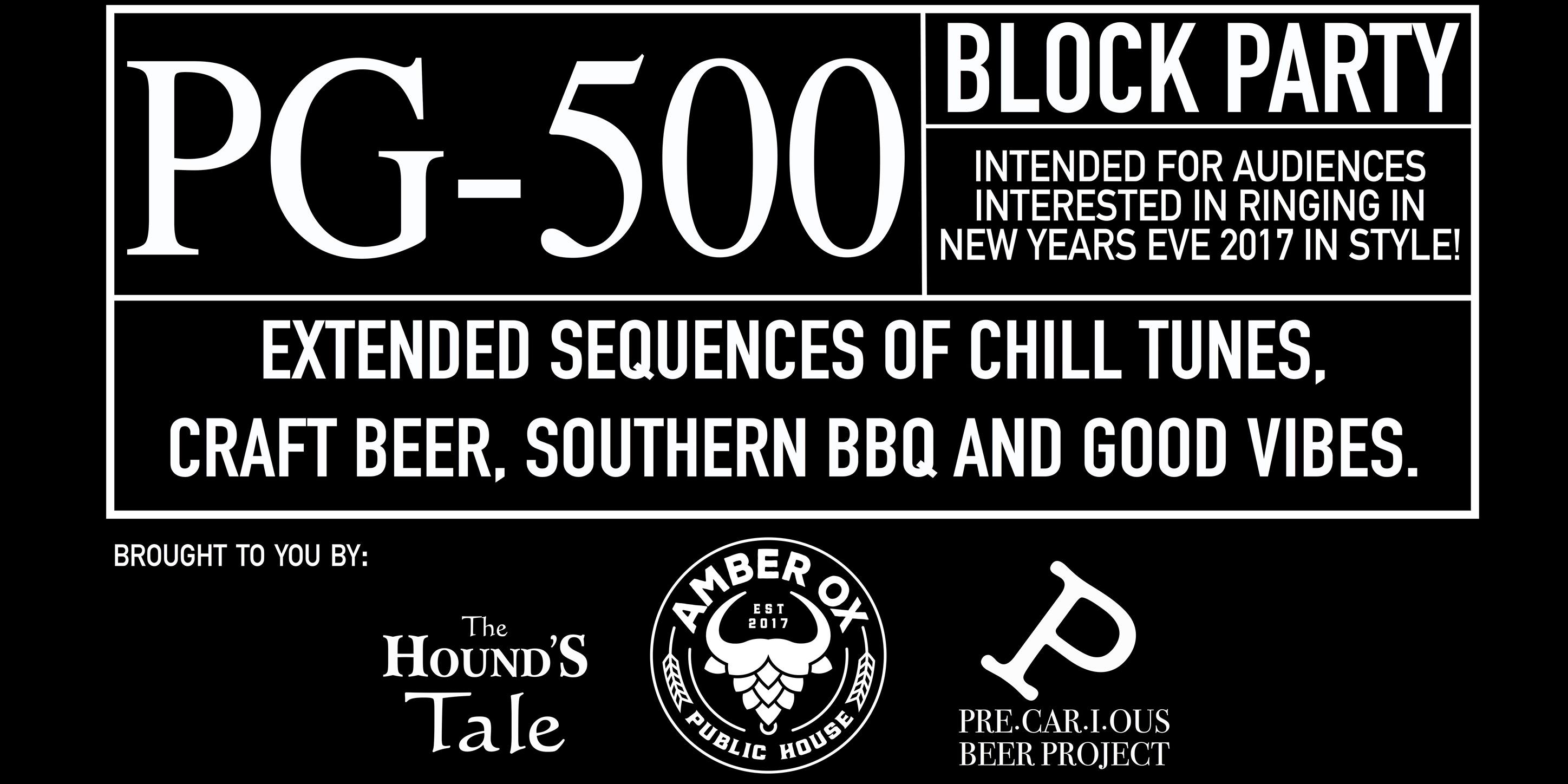 The Ox and Hound! There goes the Neighborhood! New Year's Eve Block Party!
No First Night? No Problem!
Amber Ox and The Hound's Tale have joined forces to offer an amazing experience for New Year's Eve! Live Bands, plenty of dance space, heated tents, craft cocktails, locally brewed brews, amazing assortment of food and the best part of it all???….It's all in one location, under the tent on Price George Street. 
There goes the Neighborhood! We are thrilled to be a part of this amazing new group and you can be sure to look forward to many more block parties from PG-500! The Prince George 500 buildings! We will see you there!
(The Hound's Tale will be open for normal dinner service as well if you would like to come in we recommend making a reservation)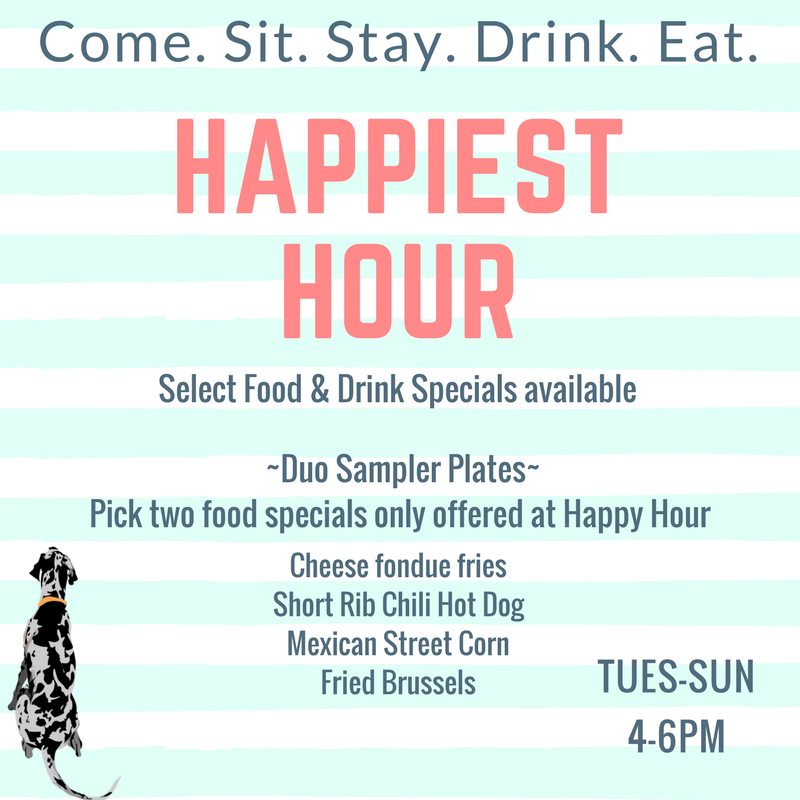 Happy Hour at The Hound's Tale
Come and get a taste and drink! Offering only from 4-6, DUO PLATES! A little of this, a little of that! Great way to try a few of our favorite items as well as items not offered after Happy Hour! Wonderful for a causal relaxing time with friends without breaking the bank!